Food wastage is something that is heavily frowned upon, especially with food shortages in some underprivileged parts of the world. Then, there is also the issue of things being expensive and how hard we have to work for our resources, so why waste them?
Most of us would agree that it is far better to utilize food than to let it go to waste. This article will show you four creative ways to make the most of leftover food items.
Lemons
People say when life gives you lemons, you make lemonade. That is sound advice, unless you're stuck with soft lemons. Once they go soft, lemons are not good for direct consumption either but you can still use them for making lemon tarts and other meals where the zest and lemon juice can make a contribution. You can also use the soft lemons to remove permanent marker stains and make your shower doors shine since the juice can act as bleach when used for home cleaning. Ever wondered why most of the popular cleaning items have a lemony smell? Now you know!
Strawberry
When strawberries lose their texture and become soft, they are still useful as long as they do not have mold. Strawberries that have lost their texture and become soft can be used in making jam and stored in jars.
Carrots
Carrots can be used in a variety of meals, including fried rice and salad. They can also be used in smoothies and have numerous health benefits. Typically, carrots last a few days when sliced, chopped, and stored in the fridge, and generally speaking, they are good for consumption until they start molding. Unfortunately, carrots decline in quality just like other food items and so, when carrots start going soft or drying out, you can use them in making other carrot-themed dishes such as carrot cakes.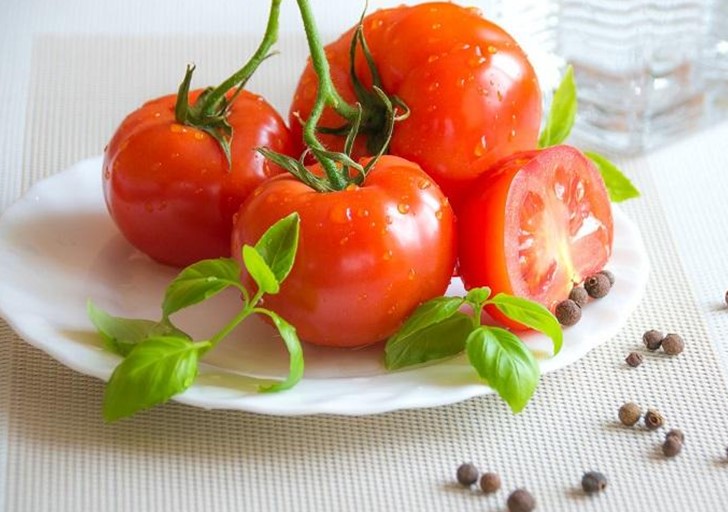 Tomatoes
Tomatoes have a variety of uses in cooking but they are predominantly used for making tomato stew. Tomatoes have a shelf life of one week in the pantry and about two weeks in the fridge. You can make them last longer by waiting a few days and letting them ripen, and then storing them in the fridge. Whether softened or broken, as long as tomatoes haven't already gone bad, they can be cooked for stew. Plus, you can also use them in making sauce for meatballs.